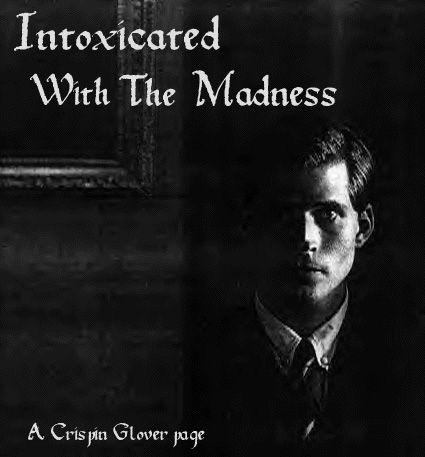 Welcome to the much neglected and very unofficial home of Crispin Glover.
---
'My Poisoned Wife' is dead! Once the most beautiful Crispin Glover site on the net, I hope to help it live through 'Intoxicated with the Madness.' This is a knockoff site with the intention of keeping 'My Poisoned Wife' alive in a disjointed organ donor way. Ian Donovan, the creator of 'My Poisoned Wife,' knows about my site, and he's been incredibly nice about it. I've agreed to leave the link up as a sort of gravestone.
You can still Email him.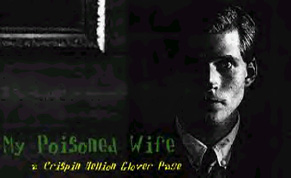 ---